Welcome Reception
Monday, September 05, 18:30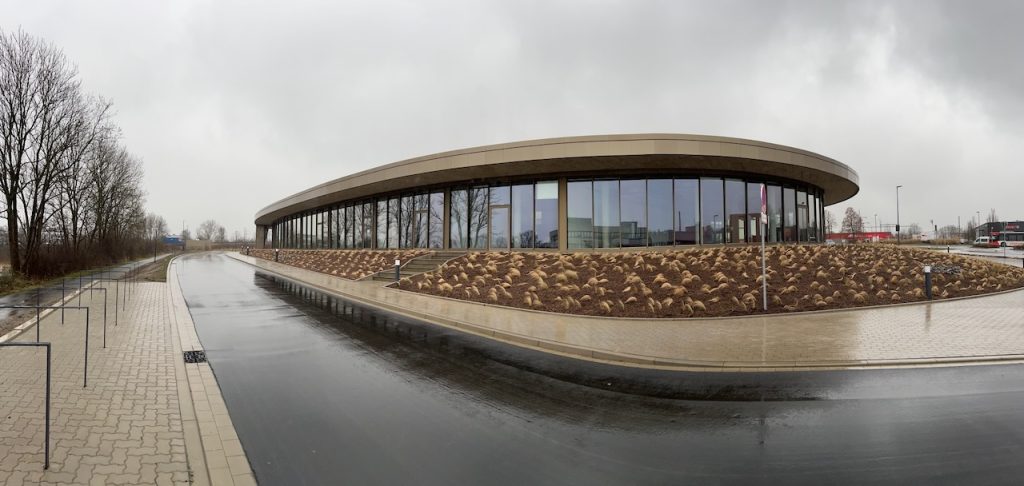 Social Dinner
Tuesday, September 06, 18:00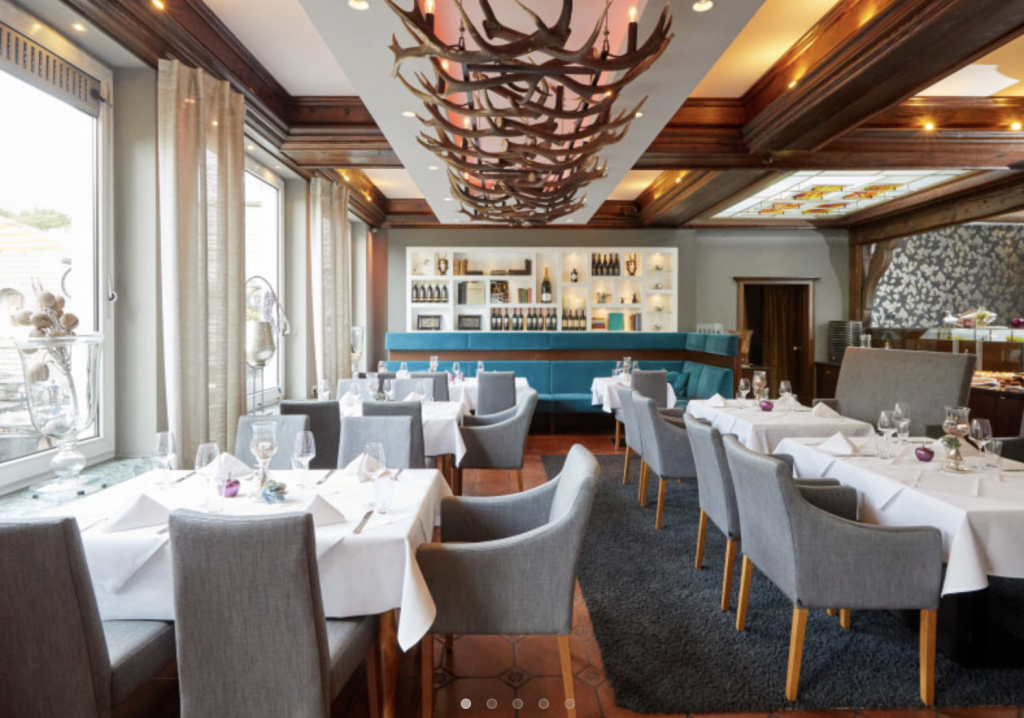 All participants are cordially invited to experience the social dinner at Landhaus Günther directly after the museum visit. The bus will bring all participants from the museum to the dinner location. Landhaus Günther offers a varied menu. From deliciously light dishes to popular savory classics, as well as a colorful selection of fine desserts – always freshly prepared from high-quality, predominantly regional ingredients.
During the social dinner, we will also hold the awards ceremony.
Hörster Straße 151
59558 Lippstadt-Hörste
Germany
Please note that drinks are complimentary and are being provided for the whole evening, up to a certain total amount. If this amount is exceeded, participants are asked to pay for any additional drinks they may want to order.