Innovation Quarter Lippstadt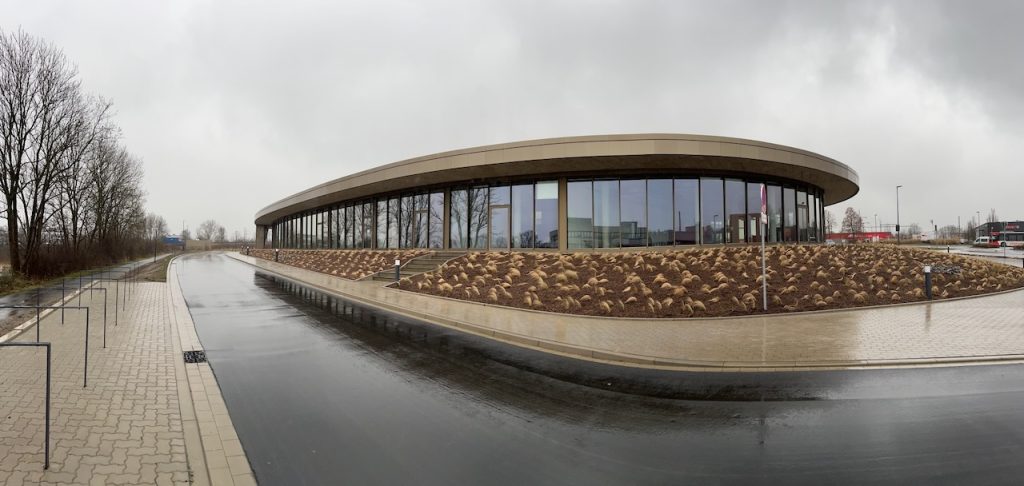 The Innovation Quarter Lippstadt (IQL) is located near the Hamm-Lippstadt University of Applied Sciences (HSHL) and various large and medium-sized companies, including those in the automotive supply industry (Address: Dr.-Arnold-Hueck-Straße 2, 59557 Lippstadt, Germany).
Beginning in 2017, a concept for the establishment of an innovation center was then developed.
The university supports start-ups on its premises, especially in the pre-start-up phase. This includes business model development, prototype development, and preparation for market entry. Other users of the property are innovative and technology-oriented companies from all sectors of the economy. An essential part of the project idea, however, is the so-called Marketplace in the center of the building. This area offers the university, the companies located in the building, and external companies the opportunity to network and work together in a new way. The space is intended to be a place to meet, get to know each other, communicate and actively collaborate.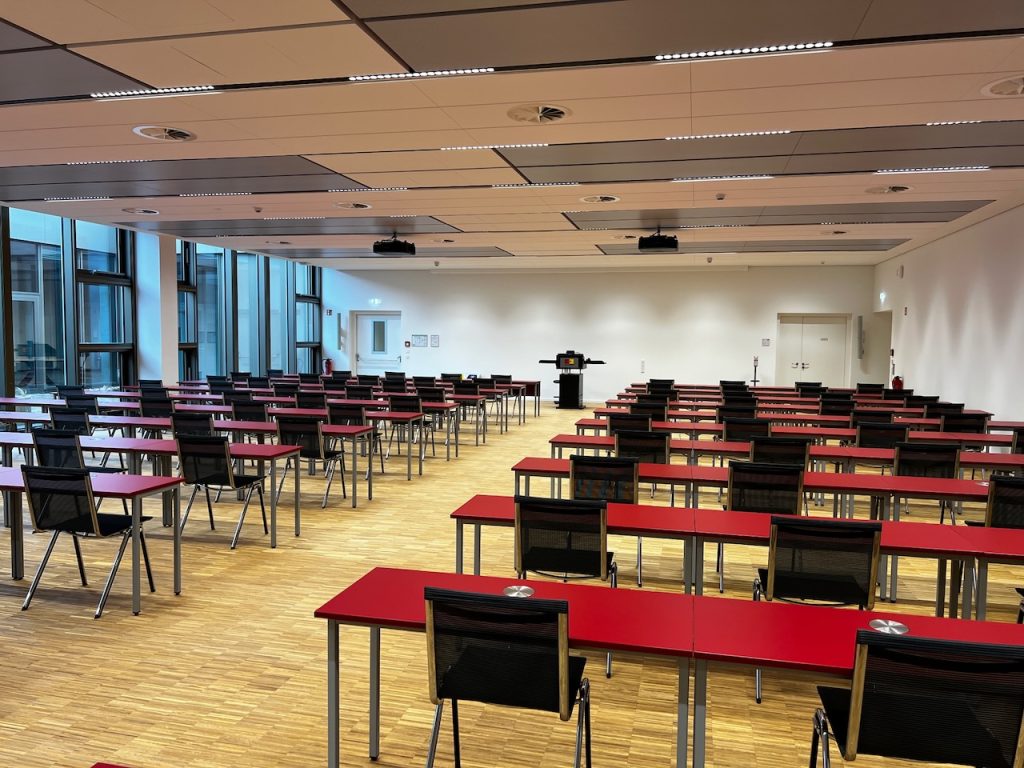 Innovation Quarter Lippstadt (IQL)
Dr.-Arnold-Hueck-Straße 2
59557 Lippstadt
Germany